Human Machine Interface

NS10 - 10" Standard Programmable Terminal/HMI

Enable simpler machine management with varied offering of touchscreens including handheld models.
The NS-series is our advanced HMI series that covers a large range from 5.7" Monochrome STN to 15" TFT. Easily programmed it offers advanced features like, multiple communication possibilities, good synergy with our PLC's and other devices with Ladder monitor, Smart Active Parts and proven reliability.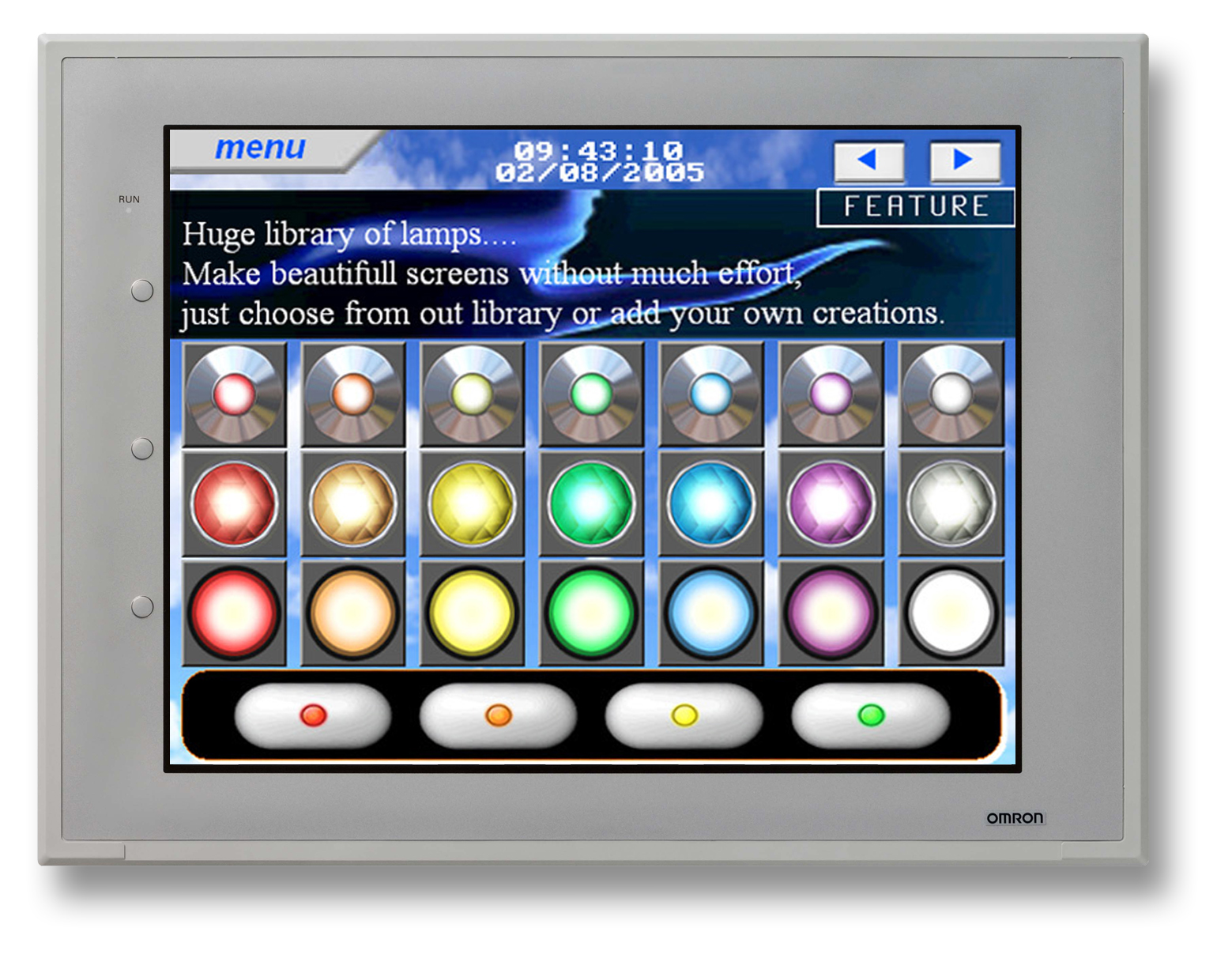 Tabs
Overview
Perfect clarity and fast switching screens
Extremely long backlight life (up to 50,000 hours)
Support all European languages, Asian and Cyrillic
Easy data logging on compact flash
Large Memory size (60 MB)
Support for several non-Omron PLC's
Smart Active Parts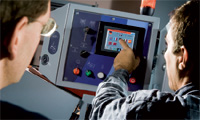 One great advantage with the NS is that you can make use of Omron unique Smart Active Parts (SAP) that save you time when configuring, commissioning and maintaining your machine. SAP are pre-programmed, pre-tested visualization objects with embedded communication code, bringing 'drag and drop' simplicity to Human Machine Interface design.