Proximity Sensors

E2FM Metal Face Proximity Sensor

Inductive proximity sensor in cylindrical full metal housing (case + sensing face)
The high durability stainless steel sensing face provides more than 20 times longer protection against mechanical damage than conventional sensors. The high mineral oil and coolant resistance and the immunity against small metal chips on the surface make this sensor ideal for metal cutting or drilling applications.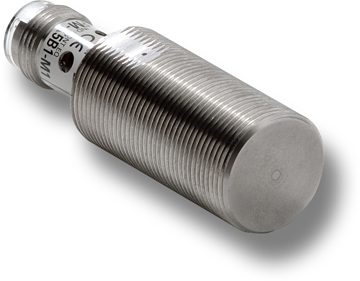 Tabs
Overview
Full body stainless steel housing for highest mechanical protection
Low frequency modulation for metal chip immunity
Flame retardant cable for high protection against welding spatter damage (pigtail models)
For oil resistant photoelectric sensors in stainless steel housings see the E3ZM-C.
Full metal face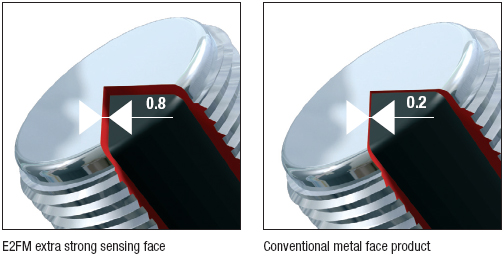 E2FM extra strong sensing face
Tested durability
Tested durability with more than 20 times longer lifetime compared to conventional metal face inductive sensors.
Metal chip immune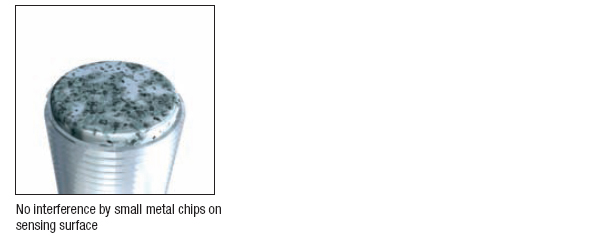 No interference by small metal chips on sensing surface
Welding spatter immune

Cable resistant to welding spatter