Success Story

Omron's Motion and Control Systems help American Packaging & Plant Equipment put this one in the bag!

American Packaging & Plant Equipment in Cambridge, Ontario specializes in intermittent and continuous motion vertical form fill seal (VFFS) bagging machines for the packaging industry - from snack foods to coffee and even fresh produce.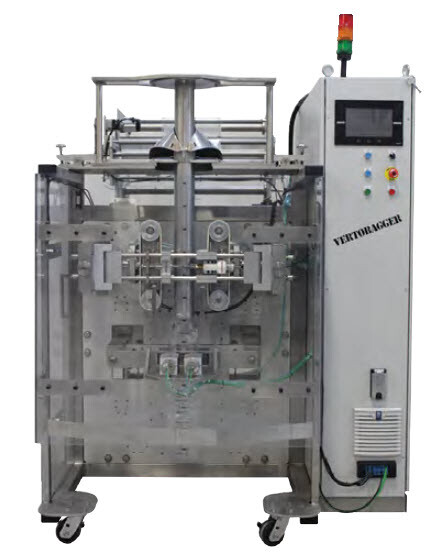 Thanks to the unique motion and control design through their partnership with Omron Automation, the VERTOBAGGER 2.0 continuous motion VFFS bagging machine with ultrasonic sealing sets a new standard in the industry. Overall benefits include an average of 20% improvement in overall productivity, 25% in overall savings, 50% reduction in rework and line losses as well as a 15% reduction in packaging material cost.
Download Article below to find out how Omron provided solutions for APPE.
To read the full success story, please download the PDF below.