CK3E
CK3E Programmable Multi Axis Controller
Tabs
Overview
32, 16 or 8 axes motion control
Up to 250 μs cycle time
Compatible with standard G-Code functions
Save space & wiring thanks to compact design
CAD/CAM for easy motion control
EtherCAT for flexible configuration
Compact design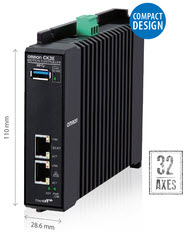 Built-in ports:
Modbus TCP for PLC communication, visualization and programming
EtherCAT for real-time machine control
USB port for data logging or G-Code download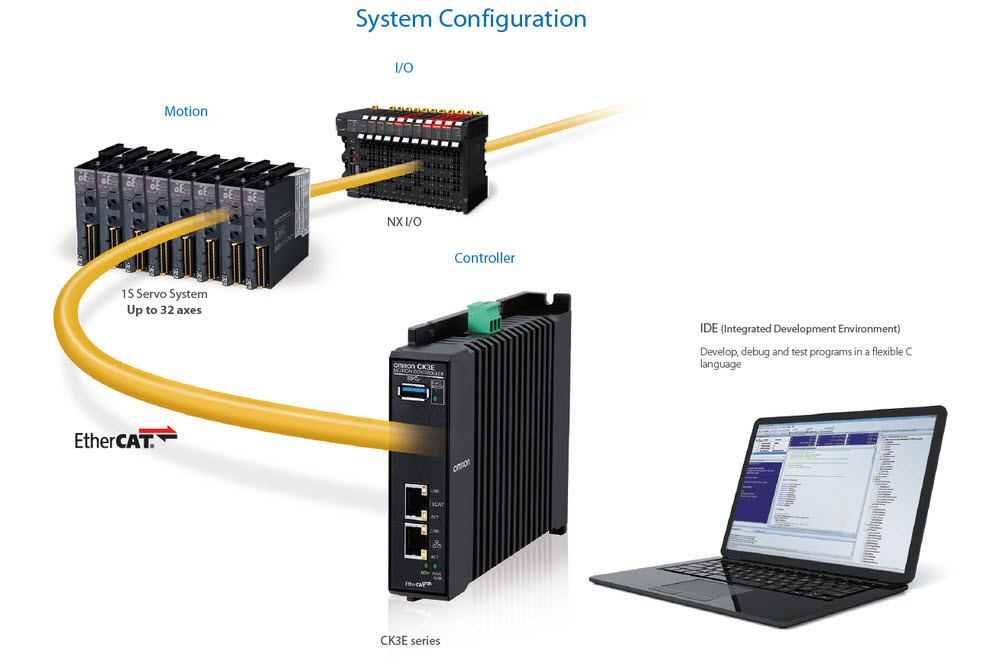 Complex kinematics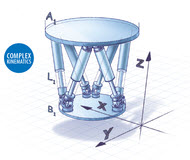 Complex mechanics can be controlled thanks to the matrix handling and the space conversion. Special applications like Hexapod telescope mirror positioning, can be easyly operated by the kinematics handling functionality.
Leveraging features for accurate machining application
G-Code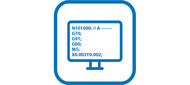 Standard RS-274 G-Code interpreter. User-writable subroutines for customized implementation of G, M, T and D-codes. Flexibility to adapt the syntax and to work in combination with any CAD/CAM software.
Cutter compensation 2D/3D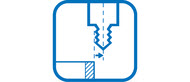 Tool diameter and shape compensation, matching the cutting point exactly as specified in G-Code.
Fast processor + large program buffer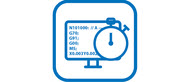 Fast processor can handle over 10,000 blocks per second and up to 1Gb part programs.
Block Retrace for reversing the path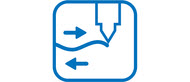 Path can be reverted in order to remove the tool from cutting area.
Advanced Block Lookahead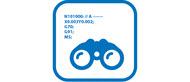 Instructions in the buffer are analyzed in advance, movements are blended and optimized in speed and acceleration for a better performance.
Tangent tool management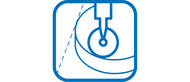 Tools with a cutting direction require a tangent path positioning.
Specifications
Specifications
| | |
| --- | --- |
| Max Axes | 4 |
| Min Cycle Time | 250 µs |
| Program capacity | 1 GB |
| Motion and I/O Real-Time Network | EtherCAT |
| Programming language | G-Code/ANSI C/original programming language |
| Programming Connection | Ethernet |
Order Info
Software
Power PMAC IDE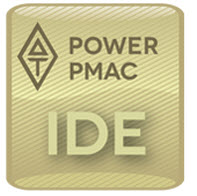 This computer software is used to configure, create user programs, and debug the programs for the NY51-A and CK3E Programmable Multi Axis Controllers.
Power PMAC-NC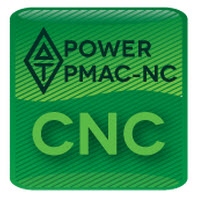 The Power PMAC-NC HMI is a host PC application for Delta Tau Power PMAC controlled CNC machines. It includes a G-code editor, tool and work offsets, G-code execution monitor, and many other features.