PMAC IPC
Reliable Industrial Panel PC (IPC)
The NY series of IPC brings industrial strength computing to the factory floor. Screen sizes, CPU, memory, operating systems, and hard drive options for the most demanding factory floor applications such as SCADA, ERP/SAP, SQL. As part of the Sysmac Solution of products, an optional QNX Real Time Operating system is available running embedded NJ Machine Automation technology on EtherCat to the NX I/O system for IPC based control.

Tabs
Overview
IPC Programmable Multi Axis Controller
Intel® Core™ i7-4700EQ processor with fan for active cooling
128 axes motion control
Up to 250 μs cycle time
Flexible function development capability (G-Code/ANSI C/original programming language)
Multi-tasking of Motion Control and Windows applications
Hypervisor allows to continue to control even if OS crashes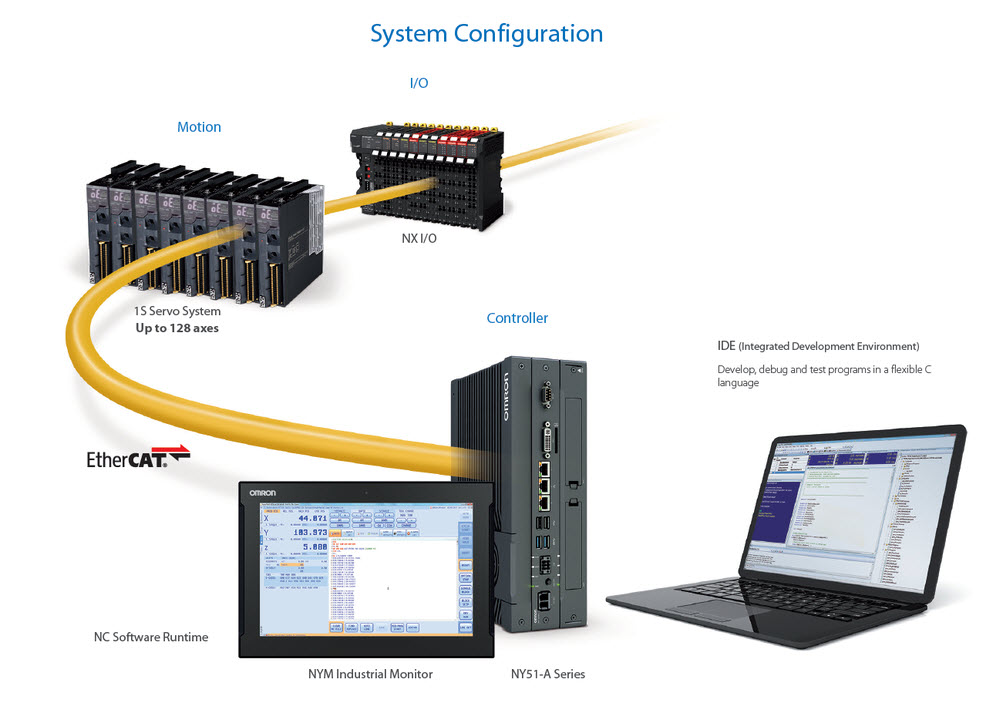 Complex kinematics
Complex mechanics can be controlled thanks to the matrix handling and the space conversion. Special applications like Hexapod telescope mirror positioning, can be easyly operated by the kinematics handling functionality.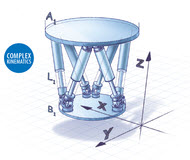 Leveraging features for accurate machining application
G-Code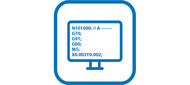 Standard RS-274 G-Code interpreter. User-writable subroutines for customized implementation of G, M, T and D-codes. Flexibility to adapt the syntax and to work in combination with any CAD/CAM software.
Cutter compensation 2D/3D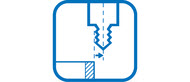 Tool diameter and shape compensation, matching the cutting point exactly as specified in G-Code.
Fast processor + large program buffer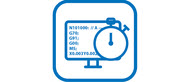 Fast processor can handle over 10,000 blocks per second and up to 1Gb part programs.
Block Retrace for reversing the path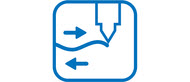 Path can be reverted in order to remove the tool from cutting area.
Advanced Block Lookahead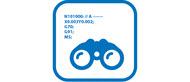 Instructions in the buffer are analyzed in advance, movements are blended and optimized in speed and acceleration for a better performance.
Tangent tool management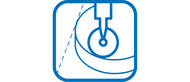 Tools with a cutting direction require a tangent path positioning.
IPC Machine Controller
Hybrid controller which combines Sysmac machine control and IT technology
Intel Core i7 Quad-core processor
Windows Embedded Standard 7 64-bit
Open operating system allows running customised software and hardware
Built-in EtherNet/IP port for your IT systems and machine to machine communication
Sysmac machine controller inside
500 μs system cycle time
Up to 64 synchronized axes
Built-in EtherCAT port for up to 192 synchronized slaves
The beating heart of the IPC machine controller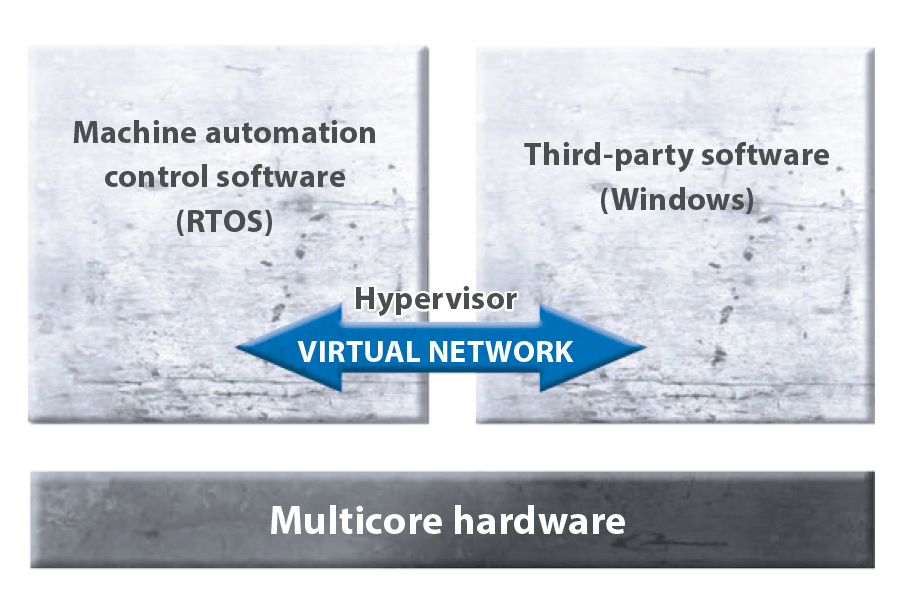 Industrial Box PC – versatile installation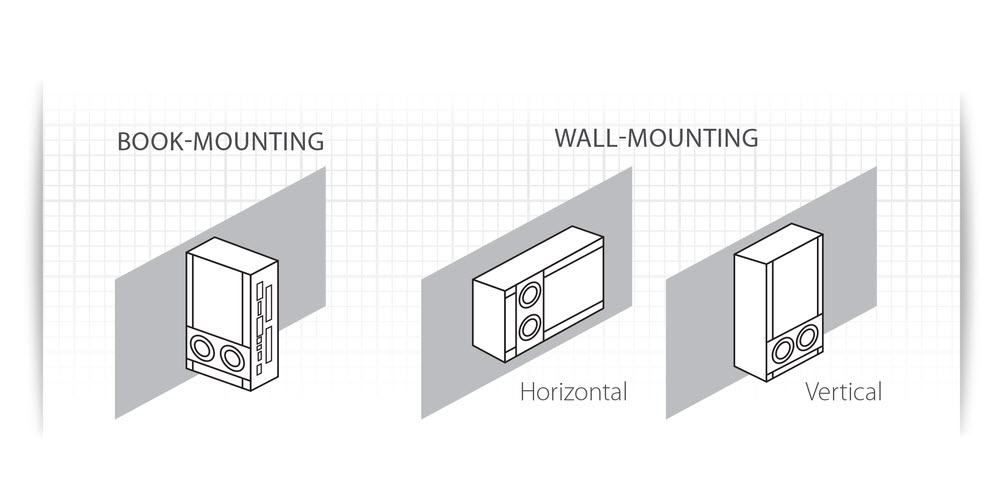 A few details...

12.1 & 15.4 Inch industrial display
Multi-touch, using the latest projected capacitive technology
False touch detection
Glove operation
Easy built-in supportive mounting
Connections
Options: RS-232C or extra DVI-D for dual monitor
DVI -3x RJ45 Gigabit Ethernet ports -2x USB2.0, 2x USB3.0
Choice of storages devices: HDD or SSD (MLC and long-life SLC types) Second drive option
I/O connection prepared for UPS connection -Power supply: 24VDC non-isolated
NY5 IPC Machine Controller with AI Machine Learning Functionality
The AI Controller version of the NY5 IPC Machine Controller allows for data collection, analysis, and utilization completely for the purpose of high-speed and high-accuracy Anomaly Detection. This functionality is designed to extend equipment life and utilization, as well as help manufacturers improve production quality. By implementing AI on the Edge, without Fog or Cloud connectivity, manufacturers avoid additional infrastructure and maintenance costs associated with off-premises solutions, also protecting their data security.
Ideal for detecting mechatronic issues and correcting them
Highest data collection speed and security with integrated Time Series Database
Data collection cycle (min. 125µs) synchronized with machine control cycle for immediate response
Sysmac Libraries available for AI Predictive Maintenance
Start-up support and training by Omron engineer
Simplified feature extraction and model creation
Programmed using Sysmac Studio software
SKU Selection
Specifications
Specifications
| | |
| --- | --- |
| Max Axes | 128 |
| Min Cycle Time | 250 µs |
| Program capacity | 6 GB |
| Motion and I/O Real-Time Network | EtherCAT |
| Programming language | G-Code/ANSI C/original programming language |
| Programming Connection | Ethernet |
Order Info
Applications
Performance
Based on fourth-generation Intel® Core™ i7 processor
8 GB DDR3L RAM
Intel® HD Graphics
Unique heatsink effectiveness
RoHS Directive (2002/95/EC), EU directives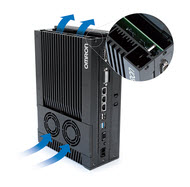 Simplicity improves reliability
Unnecessary complexity causes problems, so we've eliminated it totally, to improve reliability, maximize performance.
No internal cables
No complex heatpipes
Structurally uniform mechanics to enable future expansion
Reduced assembly, maintenance and labor costs
Rock-solid architecture. Die-cast aluminum case
Active cooling and air-flow isolated from the electronics
Software
Power PMAC IDE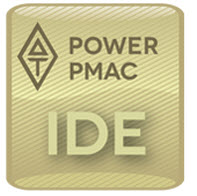 This computer software is used to configure, create user programs, and debug the programs for the NY51-A and CK3E Programmable Multi Axis Controllers.
Power PMAC-NC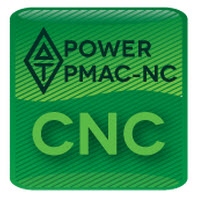 The Power PMAC-NC HMI is a host PC application for Delta Tau Power PMAC controlled CNC machines. It includes a G-code editor, tool and work offsets, G-code execution monitor, and many other features.