White Paper

How biases resulting from world-changing events can impact machine safeguarding

The effects of the current COVID-19 pandemic on society are predicted to have a long-term impact. As supply chains across the world are adjusting to the change, it's important to ask how the new habits and modes of thinking that come out of this era are likely to change the way that manufacturers perform daily work.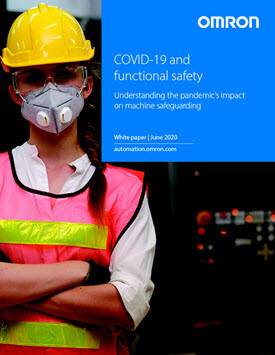 This white paper takes a look at how functional safety personnel may form productivity-impacting biases in response to the COVID-19 threat. It also presents some strategies for mitigating the negative effects of these biases.
Topics include:
The subconscious impact of bias on machine safety
Understanding operator perspective during and after the pandemic
Returning to safety work after a long hiatus
Risk assessment process changes to consider