Measurement Sensors

ZX1 Precision Measurement CMOS Laser Sensor

Highest performance for optimized productivity
Highest performance is now available in matchbox size. We are defining a new class of measurement sensors using an advanced HSDR-CMOS (High Speed and Dynamic Range) camera chip.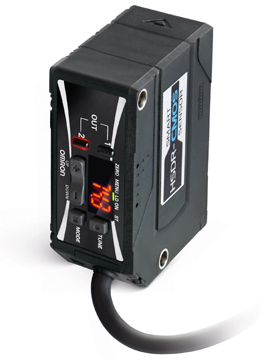 Tabs
Overview
Stable measurement for objects with any surface
Best in class performance for accuracy and speed
Compact size for quick mounting
Increased measurement range
Simple configuration by one-button, Smart Tuning
Reliable measurement in harsh environments
Integrated display
For high precision laser CMOS sensor with separate amplifier see E3NC-S.