Webinar

Impactful IIoT with Automation Alley

Wondering where to start with the Industrial Internet of Things and Big Data? Industry professionals seeking to better understand the ROI and costs of large-scale analytics projects will find plenty of food for thought in this Tech Takeover on-demand webinar with Omron and Automation Alley. Discover a practical approach to gathering meaningful data and lay the foundation for effective, data-driven decisions on your plant floor.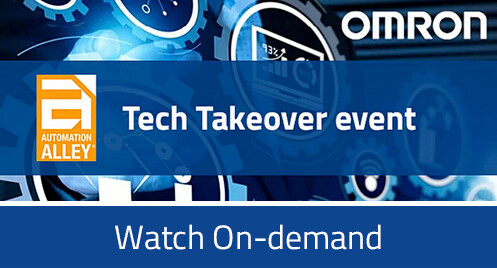 This Tech Takeover webinar is geared towards professionals who want to implement truly impactful IIoT solutions.
What you will learn:
•  Pros and cons of protocols like MQTT and OPC UA
•  Use case scenarios of these protocols
•  Best practices for networks and software demonstrations
•  Low-cost ways to start gathering data using basic analytics tools
We hope this webinar gives you a better understanding of what is going on in your plants when you implement IIoT projects.